Computer Network & WIFI Installations
Maximum Speed and Reducing Drop Outs
The operation of your Computer Network and WI-FI Installations are critical for running a modern business.
It takes more than a bunch of technology plugged together to Operate at maximum speed and reduce computers dropping out
We take the hassle out of your IT Network by removing the guesswork. We focus on you, the client. Providing consultation and implementing a network plan, design and installation.
What type of Installation do you need?
New installations of structured cabling: Category 5a or 6 cable
First type is Category 5a or 6 cables.This is structured cabling running through walls and connects all your network devices. You may have seen the blue cables running from your PC to the wall outlets,
Server Cabinet Installations and Patch Panels
Where do the blue cables go to? The blue cables terminate in a Data Cabinet. These cabinets house your network equipment including Switches and Servers. These installations provide neat and tidy cabling for easy patch management.
WI-FI surveys and Installations
Finally, WI-Fi Installations. We perform Wi-Fi surveys to identify the areas that are weak or no signals. How many times have you plugged in that router Wi-Fi and realised that you have areas that have patchy coverage?
We can identify the pros and cons and network performance requirements through the consultation process and design a WI-FI network which suits your budget.
There are many technologies now available. Our Technicians are network specialists in this area.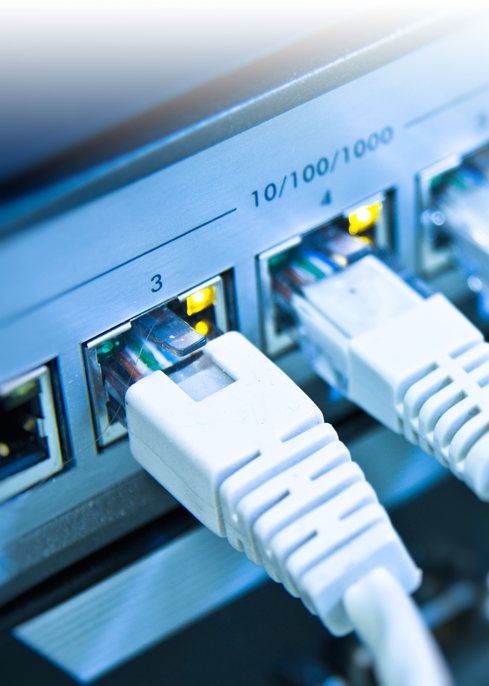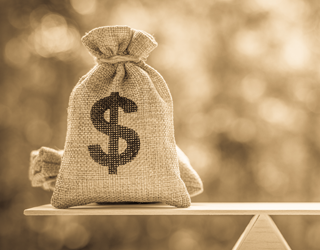 Peak Computer has enjoyed a close relationship with several local Accounting firms in Tasmania. It is through our close partnerships we have been able to specialise in providing tailored IT support for those businesses that rely on having there IT up to date and...