Are your IT systems being properly managed?
Do you have confidence that the systems you rely on everyday are being monitored?
Are the latest updates and security fixes being applied?
With the challenges faced by clients to maintain their systems and protect them on today's IT environments, you need an IT partner to help take the worry away.
We offer our clients peace of mind when it comes to their IT support. We also customise our support to suite the desired outcomes. Some clients perform to the hands on and allow us to look after the routine maintenance. While other clients like our approach to an all-inclusive support arrangement.
With a managed service arrangement, you don't need to worry about your IT environment. We will look after it for you. The best way to think of us is your IT helpdesk that is responsible for all aspects of maintaining and keeping the systems running smoothly.
Why do our clients choose our managed services over Ad Hoc Support?
The charging methodology has turned around over the past 5 years. It used to be solely focused on the user pays, charging by the hour and often in blocks of hours. This was perfect for fixing the immediate problem. There was never any time spent looking at the future proofing and maintaining the systems on a proactive and regular basis.
So, the Managed Services model started to gain attention. This approach puts the emphasis on the IT support to ensure the system is always working optimally to reduce costly interruptions and downtime.
What are the benefits of choosing to go with Peak Computer?
Professionally trained staff who are passionate about looking after you and your IT environment
Customisable support tailors to your actual needs and not just what your IT provider is trying to sell you
Proactive Monitoring of your Network, Server/s and Workstations.
Fixed price monthly costs allowing you to budget for IT yearly without those ugly bill shocks
Exceptionally reliable and quick computer systems that allow you to focus on your business and not worry about the IT.
What do we include?
Priority Onsite and After-Hours Support
Proactive Monitoring of your Network, Server/s and Workstations.
Asset Management of all devices
Computer and Network Auditing
Cyber Security monitoring and management
Total Patching and Security updates for all your computers
Printer Management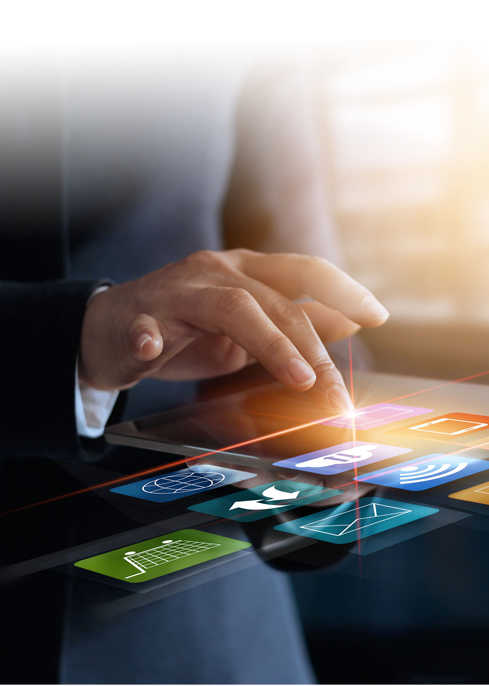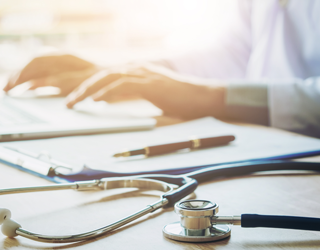 At Peak Computer we specialise in Medical IT Services.All our IT professionals are specialists in local Medical Practice and our experience and expertise extends to working with Allied Health Care, Specialists and Hospital IT. We are proud of our proven history to...