Backup & Disaster Recovery
The single most important part of any IT system is its ability to withstand a disaster.
It is important to remember not all disasters are catastrophic such as a building burning down or having your premises vandalised. Today Cybercrime is one of the biggest growing risks to clients' computer networks.
We advise our clients to implement best practices for security that includes:
internet security,
computer security and
protections from outside attacks.
These are absolutely critical aspects that build up the entire solution however the key protection still remains the Backup for all clients.
We treat Backup and Disaster Recovery as a priority.
Without adequate Backup and Disaster Recovery, your systems are at high risk. As Data Protection Specialists we monitor our clients' backups daily and complete routine testing.
Our testing is extensive, and we provide evidence of this to our clients. We don't just recover several files; we restore an entire backup to our systems. By taking this approach we are testing the disaster recovery procedures. We are able to provide 100% confidence to our clients their data is secure.
We implement leading technologies for our backup and disaster recovery solutions.
onsite backups with a minimum of 5 business days of online backups
offsite replication on different medium including physical and encrypted cloud-based technologies
It isn't enough for you to rely on your current IT support to manage your Backups.
Ask Yourself
How often are your Backups running?
Are they adequate?
Has your Backups system been tested?
Are you 100% confident your systems are backed up?
If you have any questions, we encourage you to contact us to review your Backup systems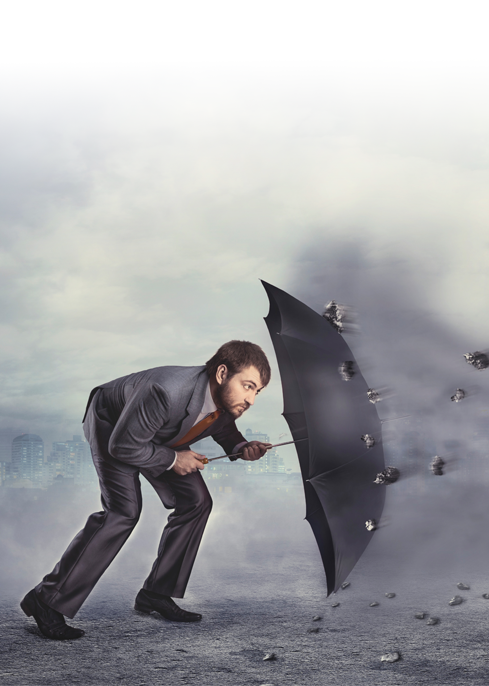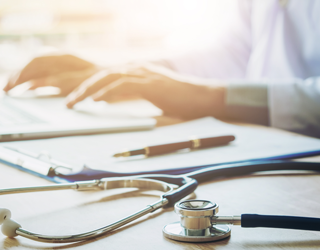 At Peak Computer we specialise in Medical IT Services.All our IT professionals are specialists in local Medical Practice and our experience and expertise extends to working with Allied Health Care, Specialists and Hospital IT. We are proud of our proven history to...