We are unlike any other IT provider.
You can compare our products and services with our competitors but it is our people that make the difference.
Our clients are number one.
If you are a single user or a business with 200 users. We treat each client the same way and strive to deliver affordable but exceptional IT Support.
Servicing the whole state
Our team of professionals support many Tasmanian businesses. We cover the state of Tasmania from our locations in Launceston and Hobart.
Our technicians are travelling around the state on a regular basis doing routine work on our clients systems so we have an excellent coverage network.
Remote Support
Our IT support services can be performed remotely in real time with our clients. This means we can troubleshoot and identify issues quickly and efficiently.
What drives us?
Our technicians become part of your business. We undertake our duties as if we are directly employed by your office. There are many benefits to this approach but the main one is we don't just treat our job as fixing your computers and leave. We are treating your IT systems as our own, ensuring that they are working correctly, and that staff know how to use it correctly, we support you and your staff using the computer systems.
We become support specialists for your software.
In many cases we have become the software support helpdesk for our clients because the software provider is unreachable or slow to respond. We take over the headache from them so they can get on with their day.
This is why we have specialised in areas to allow us to provide the best possible support.
Our areas of expertise are:
Medical / Healthcare industry – Extensive experience in Medical General Practice, Specialists, Dental, Hospitals and Allied health
Accountants, and other professionals
Local Government , Industry and Commerce
Small to Medium Businesses
These are an example of some of the key areas we specialise in, however we have extensive knowledge of other businesses we currently look after.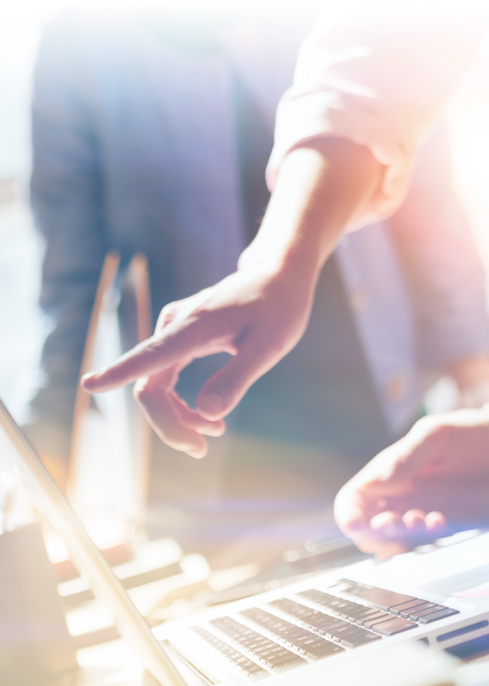 If you are looking for a fresh change from your existing, IT provider and would like to discuss then I welcome you contact us.
If you have questions ...
and are looking for a change from your existing IT provider. Schedule a meeting with us to discuss your requirements.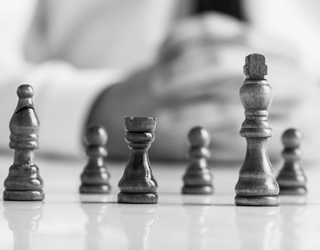 Our Purpose It is our passion to become an integral part of your business, we want to be your Trusted IT Partner. Let us take the worry out of IT for youThe Peak DifferenceOur Standard Our aim is to provide top class service to our clients every...