At Peak Computer we specialise in Medical IT Services.
All our IT professionals are specialists in local Medical Practice and our experience and expertise extends to working with Allied Health Care, Specialists and Hospital IT.
We are proud of our proven history to help support our local health care professionals and by providing affordable, responsive and reliable IT support we are able to take the hassle of IT problems away. We take over the support role and we are always there.
Depending on your situation we work with you to find the best possible solutions. With an initial consultation and review we can provide strategies to move forward. It might be an initial setup of a new practice or you are running a practice that finds their systems to be slow or out of date.
We are there to help walk you through the steps. 
So, what do our clients love about our IT support? 
What benefits do our clients love?
We take the hassle out of hardware and software issues. Our experience with the Practice Management software allows our staff to handle most calls. We also escalate your problem with the software provider and provide complete management of your issues. There isn't, 'this isn't our problem, call your software provider!'
Our Extensive Knowledge of Software Applications
We have extensive knowledge of the applications you run every day allowing us to understand how it all works and why you rely on it.
Software Packages like
Medical Director and Pracsoft
Best Practice
MedTech
Genie Solutions
Our close working relationships with other providers
Allowing us to provide the support when you need it.
Pathology, Radiology
Health Link
Pro Medicus
Online Booking Systems HotDoc, Health Engine and Appointuit
We take care of the management of your IT
We also look after things like
Tyro Eftpos
Certificate Management for Medicare such as PKI, Nash and PIC for Doctors and the Practice
Email Hosting and Management
Medical updates out of hours including upgrades
And most importantly we provide the hardware infrastructure required to run your business.
We have developed our own standard of hardware required to operate a fast and efficient network to get the software you rely on everyday working.
Servers to host the database and data through a mix of on premise and cloud technologies
Workstations
Printers and Scanners
Wireless Access
Integration of Medical equipment such as ECG's, Spirometry with your Medical Applications
Does your current provider offer you adequate support?
We believe these are the key questions
Do they offer priority support with a IT help desk available for you
Provide a support arrangement with fast response and resolution times
Provide afterhours support for no additional fees
Perform all your updates, upgrades and mission critical work outside your business hours to minimise any down time
Monitor and proactively carry out work to ensure the system remains reliable, up to date and stable
provide ongoing consultancy, strategic reviews and recommendations including annual auditing and reporting
Provide assistance for gaining and ongoing compliance with AGPAL accreditation.
Provide total backup and recovery management of onsite and offsite with half yearly disaster recovery testing.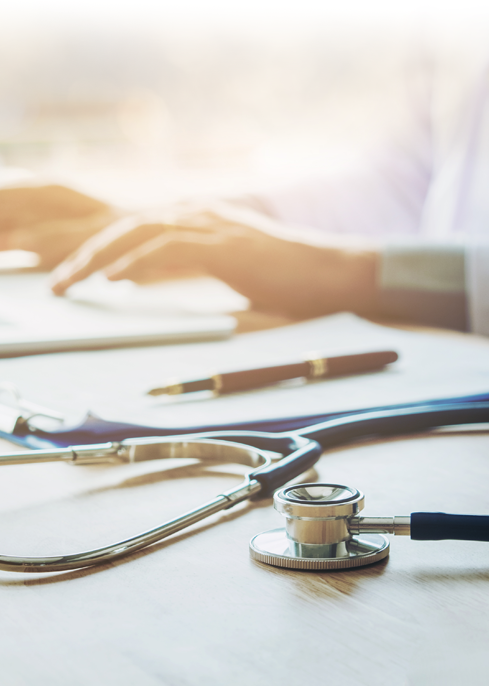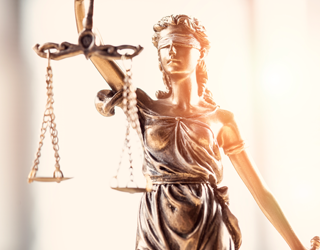 Supporting Tasmanian Legal PracticesWe are very fortunate to have clients who have relied on us to provide support in legal practice. Through these relationships this has enabled us to expand our capability from before just providing standard Business IT Support into...