Peak Computer has over 15 years of experience working with local pharmacies in Tasmania.
As the pharmacies have changed throughout the years, we have been there to help them adapt and change technologies as required to keep them at the fore front of leading edge technology.
We have developed an extensive knowledge of Pharmacy IT and software applications and are proud to be supporting many local businesses.
If you have an existing Pharmacy and are looking for additional support or starting up a new location, we are there to help and provide consulting.
What benefits do our clients love?
We can provide support for your dispensing and point of sale hardware and applications such as
Point of Sale solutions
Fred / WiniFred
Fred Pak
Courum
Mountain Top Systems
Merlin
Minfos
Fred Office
Fred Pos
POSWorks
Corum LOTS POS
We also provide total management of the pharmacies other applications such as
Guildcare
eRX script Exchange
DD Book
MIMS
We provide our clients the peace of mind of having the total management of the IT environment while having a helpdesk available to call.
Why choose Peak Computer to look after your Pharmacy?
We offer our clients a customised Pharmacy Care arrangement includes
Priority help desk support for all requests.
Priority Emergency onsite support.
All systems upgrades and patching outside of business hours.
Backup monitoring and testing which includes disaster testing. An actual recovery of your entire server to one of our restore servers in our office.
Monitoring system security with Gateway firewalls and Security software.
System Audits and Strategic reviews yearly to ensure all equipment is kept up to date
Never pay for a quote or consultations.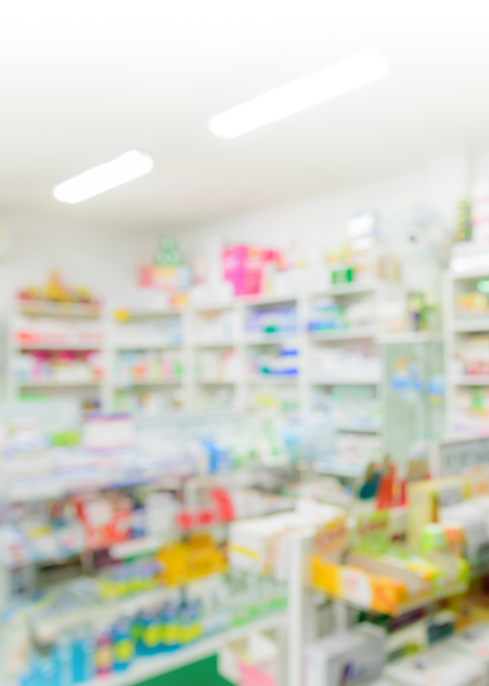 These are some of the benefits partnering with us can offer.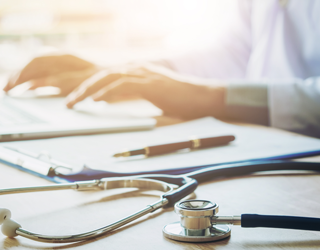 At Peak Computer we specialise in Medical IT Services.All our IT professionals are specialists in local Medical Practice and our experience and expertise extends to working with Allied Health Care, Specialists and Hospital IT. We are proud of our proven history to...