Our Purpose
It is our passion to become an integral part of your business, we want to be your Trusted IT Partner. Let us take the worry out of IT for youThe Peak Difference
Our Standard
1.

Our aim is to provide top class service to our clients every time.
2.

  Providing transparent support. We perform as if we are your own employed IT department in house.
3.

Show integrity and honesty at all times.
4.

Following IT standards and employing industry practices utilising the latest products and services
5.

Contribute and support the local community

Tamar Valley Challenge Featuring Sally's ride
6.

Lead by example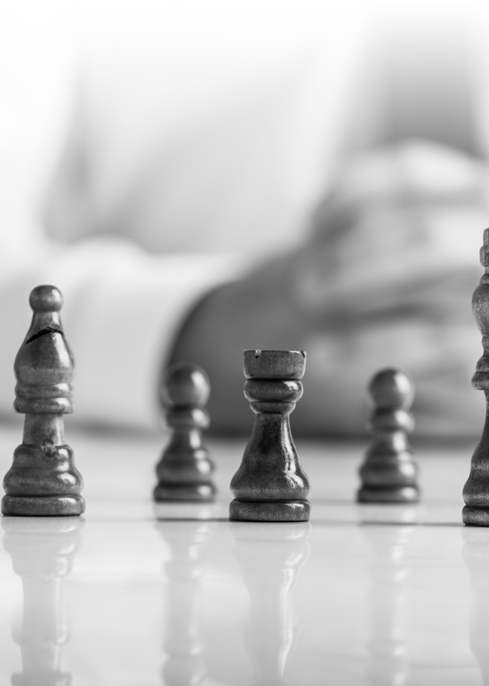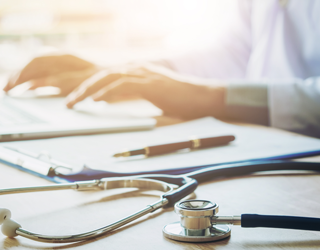 At Peak Computer we specialise in Medical IT Services.All our IT professionals are specialists in local Medical Practice and our experience and expertise extends to working with Allied Health Care, Specialists and Hospital IT. We are proud of our proven history to...